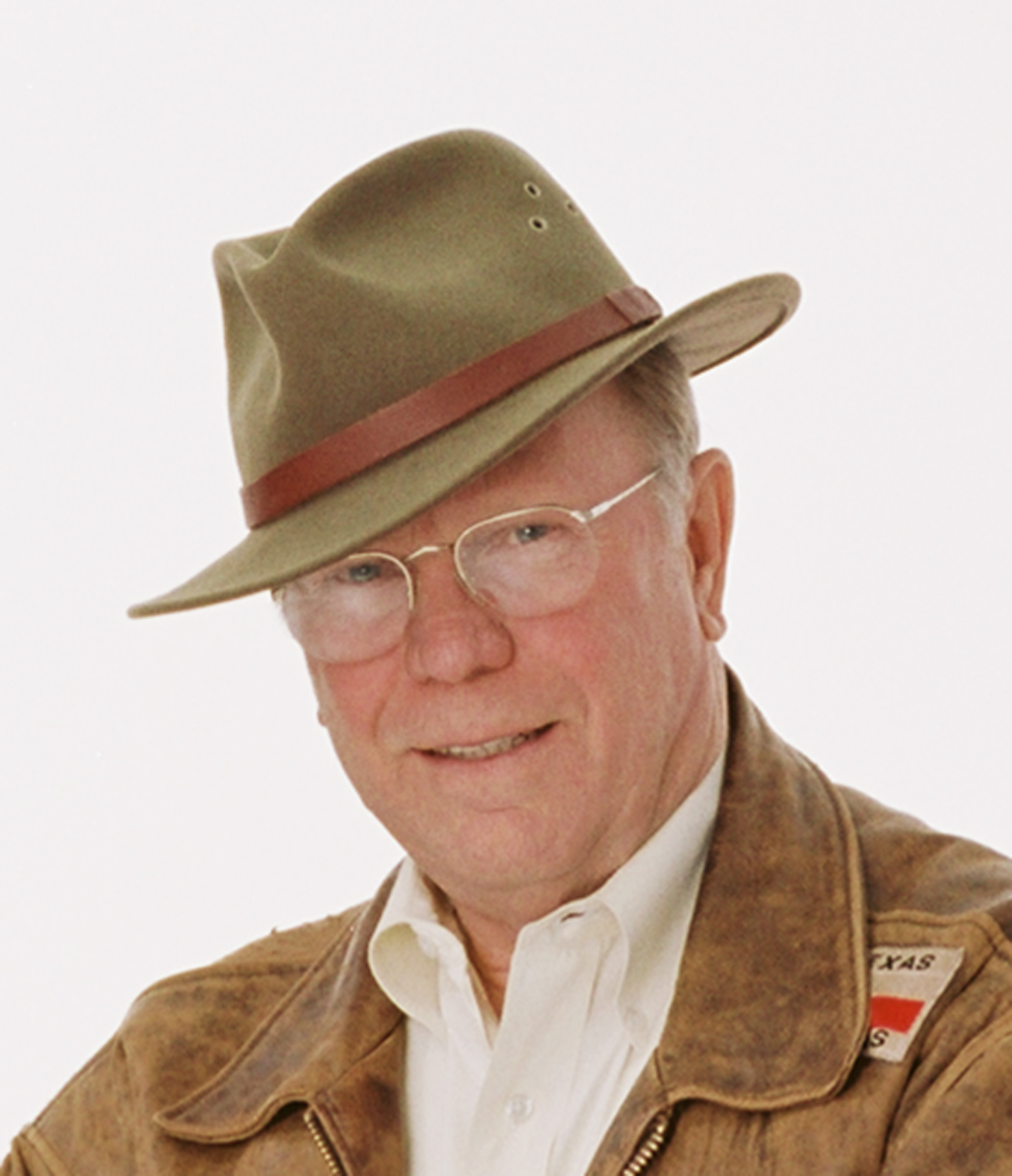 Phil Prichard
Master Distiller
Prichards' Distillery
Prichards' Distillery commenced operations in 1997 when it became the third oldest "legal" distillery in the State of Tennessee. In a state known for its fine whiskies, Prichard's Distillery took the unusual step to commence the production of the first Traditional American Rum in over 250 years. With the barrel notes of a fine whiskey, its premier product, Prichard's Fine Rum is very much at home in a Brandy Snifter. It launched its first whiskey products early in its expansion and is the only Tennessee distillery permitted to produce Tennessee Whiskey without the process of charcoal filtering.
With almost twenty years of operational history, Prichards' Distillery is a leader of the Micro Distilling movement. Virtually all products produced by the company have enjoyed accolades of quality by noted experts throughout the wine and spirits industry. It has documented the quality of its products over the years through awards from competitions throughout the United States and Europe. Its products have been frequently recognized in notable publications and the distillery is often cited as an example of one of the finest of the emerging craft distilleries.
Prichard's Distillery was "Craft" before the word craft became vogue!