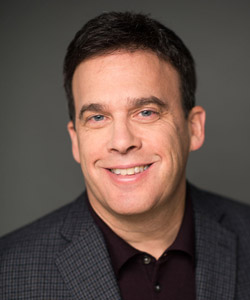 Michael Davidson is the owner and CEO of Black Infusions, an artisanal spirits collection of all-natural, fruit-infused vodkas that includes Black Fig and Gold Apricot. The inspiration for Black Fig, the first product from Black Infusions, stemmed from his personal interest in winemaking and the desire to create a spirit that pairs well with food.
The two products have since grown in distribution to 16 markets across the United States and Black Fig was awarded Double Gold honors for Best Flavored Vodka at the 2017 San Francisco World Spirits Competition.
A Massachusetts native and graduate of The University of Massachusetts at Amherst, Michael holds over 25 years of experience in launching and investing in small businesses.