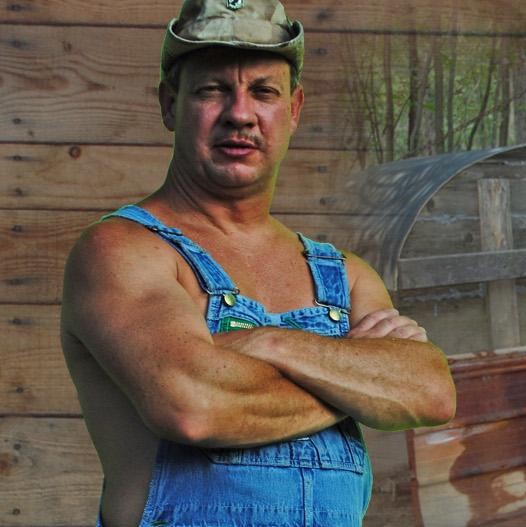 Tim Smith, best known for his starring role in Discovery Channel's "Moonshiners" and for his critically acclaimed Tim Smith's Original Climax Moonshine, is a third-generation moonshiner who's managed to keep his family's 100-year-old moonshine recipe a secret while successfully turning it into a major national brand.
According to the Huffington Post's Taste Test, Tim's Smith's Original Climax Moonshine is "the best moonshine being made anywhere."
Tim started his moonshine career as an illegal moonshiner from Climax, Virginia, where he perfected the secret family recipe and ensured they stayed clear of the law. Tim's family and friends thought he'd never turn legit, but not one to do the expected; Tim shocked them all by becoming the county's most successful legal moonshiner.
Tim continues to defy the status quo and has helped grow the Climax brand to now include two additional variants: Climax Fire No. 32, a moonshine infused with bold cinnamon spice, and Climax Wood-Fired Whiskey, an American bourbon style whiskey aged and filtered with toasted Appalachian White Oak. In early 2019, Tim launched a new premium small-batch portfolio, Tim Smith Southern Reserve, featuring a bourbon, rye and whiskey. These spirits deliver all of the authenticity of Tim's other products and reminiscent of the finest American sipping whiskeys.
Aside from his moonshine ways, Tim is also a large contributor to his country and community. He served his country for six years in the US Army and was deployed for 39 months overseas. Tim is also a Volunteer Fire Chief in Climax, VA. His commitment to his fellow firefighters runs as deep as his moonshine heritage. Tim and Climax have committed to giving a portion of Climax profits to fire departments and charities across the country.