New Hampshire Distiller's Week 2020
With popular demand for seminars, tastings, and celebrity panels growing far beyond what one renowned showcase can provide, the New Hampshire Liquor and Wine Outlets is proud to announce the expansion of our annual celebration of premium spirits and guest distillers to Distiller's Week - a full week of events around southern New Hampshire. It all culminates in our signature gathering, The Eighth Annual Distiller's Showcase of Premium Spirits to benefit the NH Food Bank on Thursday, Nov. 5th at the Doubletree by Hilton Manchester Downtown.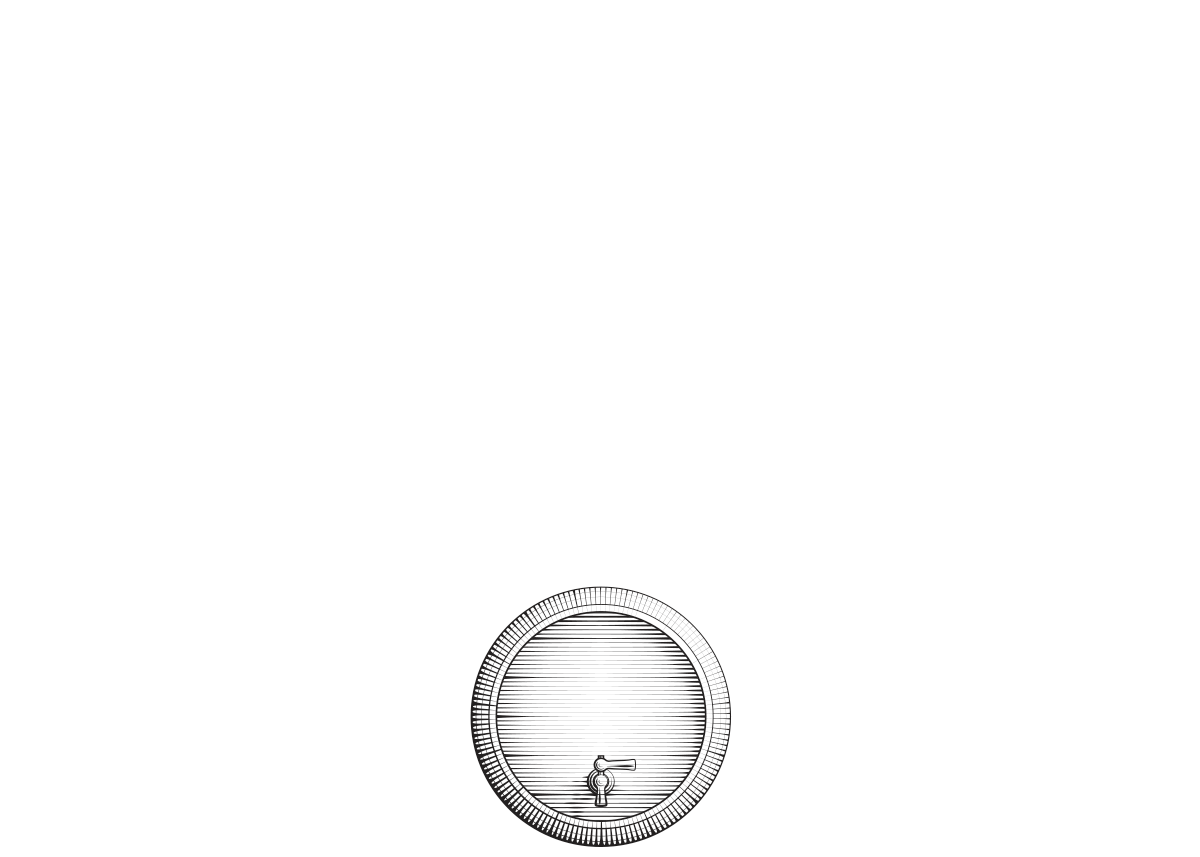 Featuring more than 130 tables of premium and ultra-premium spirits for sampling, the Distiller's Showcase will take place on Thursday, November 5th, from 6:00 to 8:30PM, at the DoubleTree Manchester Hotel. The event provides the opportunity for guests to meet distillers from around the world, while sampling food from New Hampshire's top restaurants, with proceeds benefiting the New Hampshire Food Bank.