New Hampshire Distiller's Week 2020
Stay tuned for information on what is in store for 2020!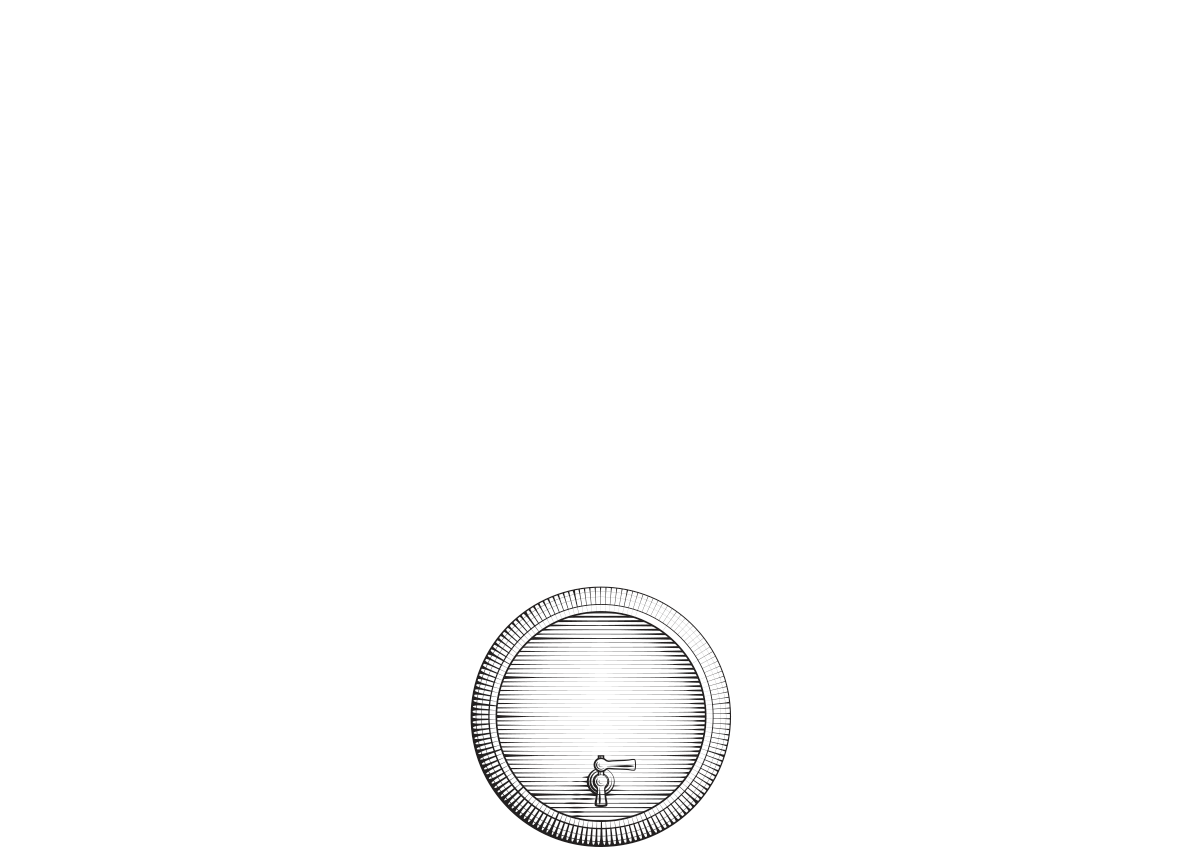 Featuring more than 130 tables of premium and ultra-premium spirits for sampling, the Distiller's Showcase takes place at the DoubleTree Manchester Hotel. The event provides the opportunity for guests to meet distillers from around the world, while sampling food from New Hampshire's top restaurants, with proceeds benefiting the New Hampshire Food Bank. Check out all of the distillers that joined us last year! Stay tuned for what is in store for 2020!